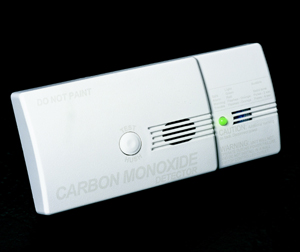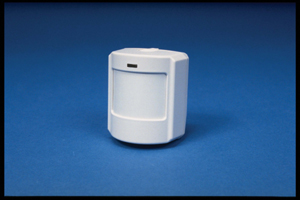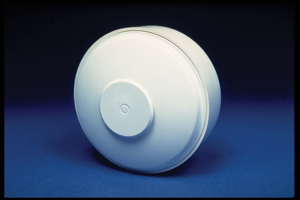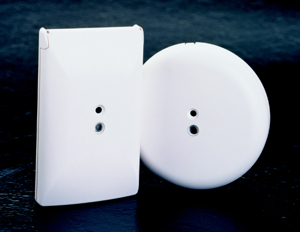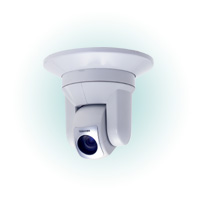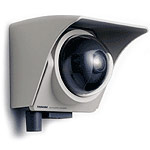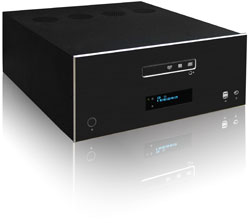 When you're thinking about security, you have to ask yourself "How much do I really need or want"? When, where, and how do I want to stop someone from gaining access to my home or business. If they do get access, what are my options? What about the safety of my family? What if there's a fire, or carbon monoxide emergency?
Let's look at the different layers of protection:
Perimeter Protection - This comes in several forms. The first layer would be to contact all exterior doors. Second would be all accessible windows. There are also glass break sensors, which enhances your window contacts. You may want to wire your screens if you have casement windows. This allows you to open a window on a nice day and still be protected. A third could be a driveway contact to announce someone coming on to your property. There are motion and pressure sensing devices that can be installed to capture, notify, or deter someone trying to gain access to your premises. It all depends on what your needs are. You can even contact the mailbox to notify you when your mail has arrived!
Interior protection - This is where your 2nd level of protection comes in to place. Someone has made it past the 1st level and is inside. Motion sensors strategically placed will pick them up. Pressure sensors can be installed in certain critical areas, and you can even install audio detection devices.
Right now, in Nassau County alone, local building codes vary throughout the different townships on carbon monoxide protection. It will be a while before they finally standardize this, and force the protection in areas that are needed. The new building codes as of 2003 are producing a much tighter house. Every area of your home where inside and outside air can mix, are being sealed by order of our building codes. This makes the results of carbon monoxide even more dangerous than before. Our C.O. detection devices are much smaller than the 120v models and we put them where they will provide the best protection.
Fire, Carbon Monoxide, Smoke….. the most important reason to have a protection system from Futuristic Home. We have found that in most cases when a fire breaks out, the first instinct is to try to put it out. Then when that doesn't work, try to save my stuff. Then after all that time has elapsed and the fire is doubling every minute in size, no one has called the fire department yet. Our life & property protection system will notify our central station that is staffed with professionals 24/7. As soon as our detection devices have been alerted, within minutes the local fire department is notified and is on the road. While all this is taking place, Futuristic Homes' life and protection system can light up key areas of your house, set of an audible alert, & turned of air circulation systems to give you that extra edge you need to protect your most valued possessions – your family.
We use the smallest devices on the market to date whenever possible, offering a practically invisible protection system. We feel your home should look like a home, not a security showroom.
It's a proven fact that children don't hear the smoke detector alarms at night.

Our protection system offers load audible voice commands signaling fire or carbon alarms along with the siren and smoke detector signals.

This triple form of protection is offered by Futuristic Home to give you and your family the ultimate protection system available.
Do I need video surveillance?
How much, what type, and do I need to record it and have off premise access to the video? Let's take a look at what's available and what we recommend:
Our two way communications create an audible and visible alert for patient or family member, along with an automated call to a family member whether the alert was received or not.
Contact our office for additional information

HOME | ABOUT US | PRIVACY POLICY | CONTACT | CART
Copyright ?3 FUTURISTIC HOME, Inc. All rights reserved.