Structured Wiring Networks


Computer Networks


Website Designs


Automation Systems


Security & Surveillance
Life & Property
Ederly or Patient Care
Security Monitoring


Audio & Video Systems
Home Theatre
Home Entertainment
Music or Video Hi-dif
HAI Home Audio


Lighting Control & Systems


Telephone & Communication Systems


Power Management
Local
Whole House



We offer home theatres of all sizes, types and budgets. Showrooms available for private demonstrations by appointment.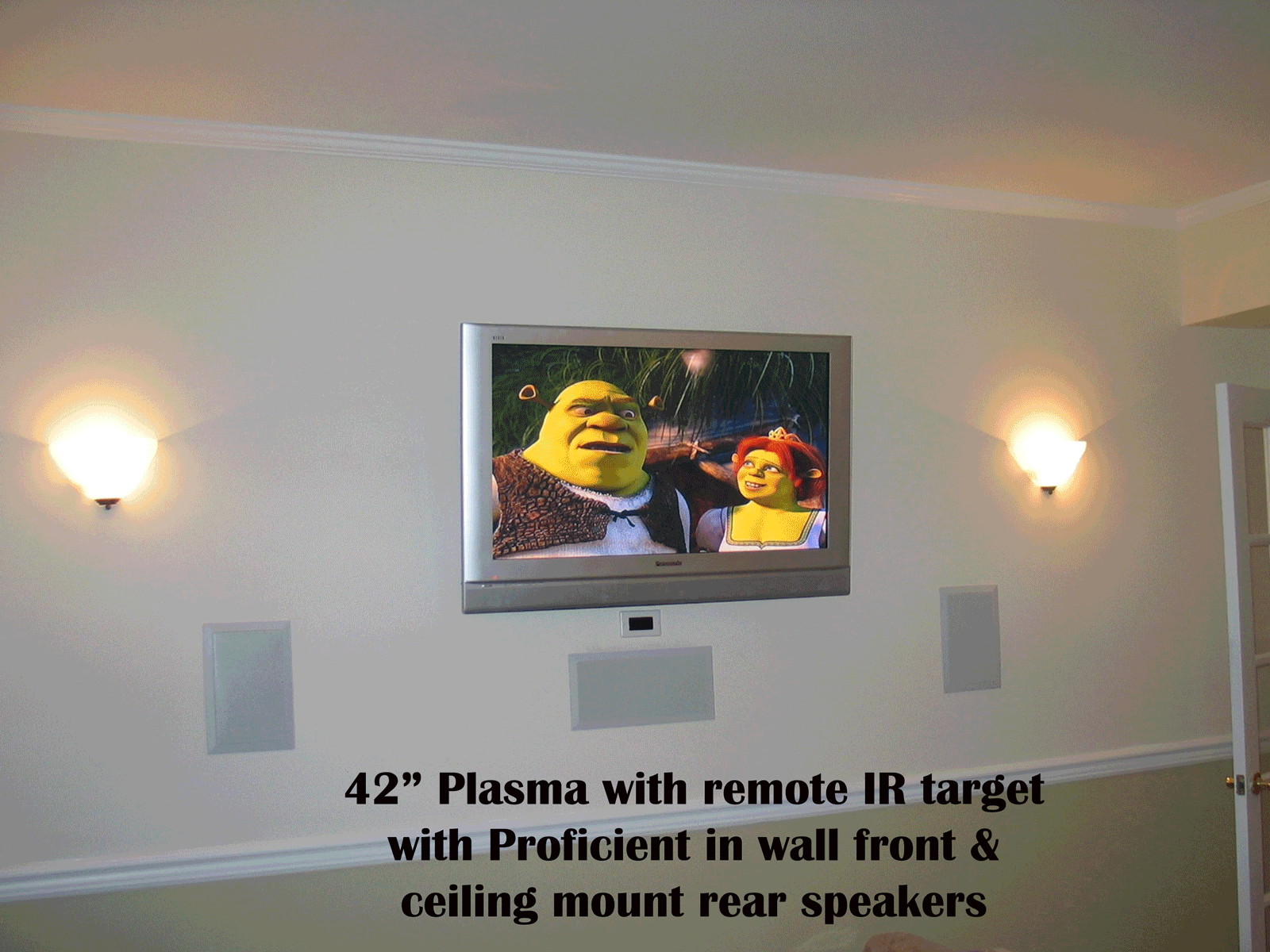 Harmony Universal Remote
Tired of using several remotes?
Would you like to simplify your TV viewing experience?
We offer you a fully programmed color remote control that is simple to use, simple to change settings, and has an intuitive help button for the technically challenged
Harmony 880 Remote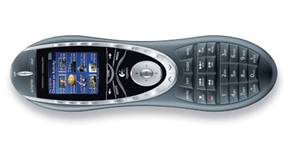 1. Easy to set up:
Just connect your Harmony remote to your computer and the Web wizard walks you step-by-step through a simple set up. Enter the model numbers of your components, then answer a few easy questions about how you "Watch TV" or "Watch a DVD." Harmony lets you control even the most complex system without the hassle of programming complicated macros.
2. Easy to use:
The Harmony Remote is the world's only remote with Smart State Technology®. Simply press an Activity button, such as "Watch TV" or "Listen to Music," and your Harmony Remote automatically sets up each of the devices required for that activity.
3. Easy to get help:
With the Harmony remote, you don't have to know anything about your entertainment system to operate it. No sound? No picture? No problem! There's even a handy "HELP" button to guide you through simple troubleshooting and get you back in control.
4. Never out of date:
The Harmony device database includes 5,000+ manufacturers and 175,000+ devices, everything from HDTVs to DVRs, VCRs to lighting controls. It's constantly updated with new components and fine-tuned settings, so your remote will never be out-of-date.

HOME | ABOUT US | PRIVACY POLICY | CONTACT | CART
Copyright © 2003 FUTURISTIC HOME, Inc. All rights reserved.