With all the technology in today's home and office, power management and protection has become a necessity.
We offer UPS backup systems from Minuteman and APC. Surge protection and power conditioning from Panamax, & Ethereal. Total Home protection solutions from Joslyn.
You're investing a lot of money in your home networks, & entertainment systems, why not protect that investment?

Panamax Power conditioner
For home theatre equipment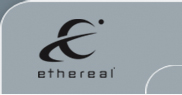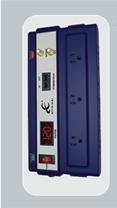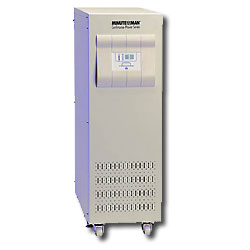 Local Surge and Filtering Protection Minuteman UPS
Surge protected, filtered back up power
for sensitive equipment.